Shine Mobile App
Worked closely with
Shih-wen 'Angela' Chen
to design UX/UI for her
thesis project
: A real-time personal singing coach app on iOS and Apple Watch, for singers with hearing loss, that offers a tailored guide to help them stay on pitch.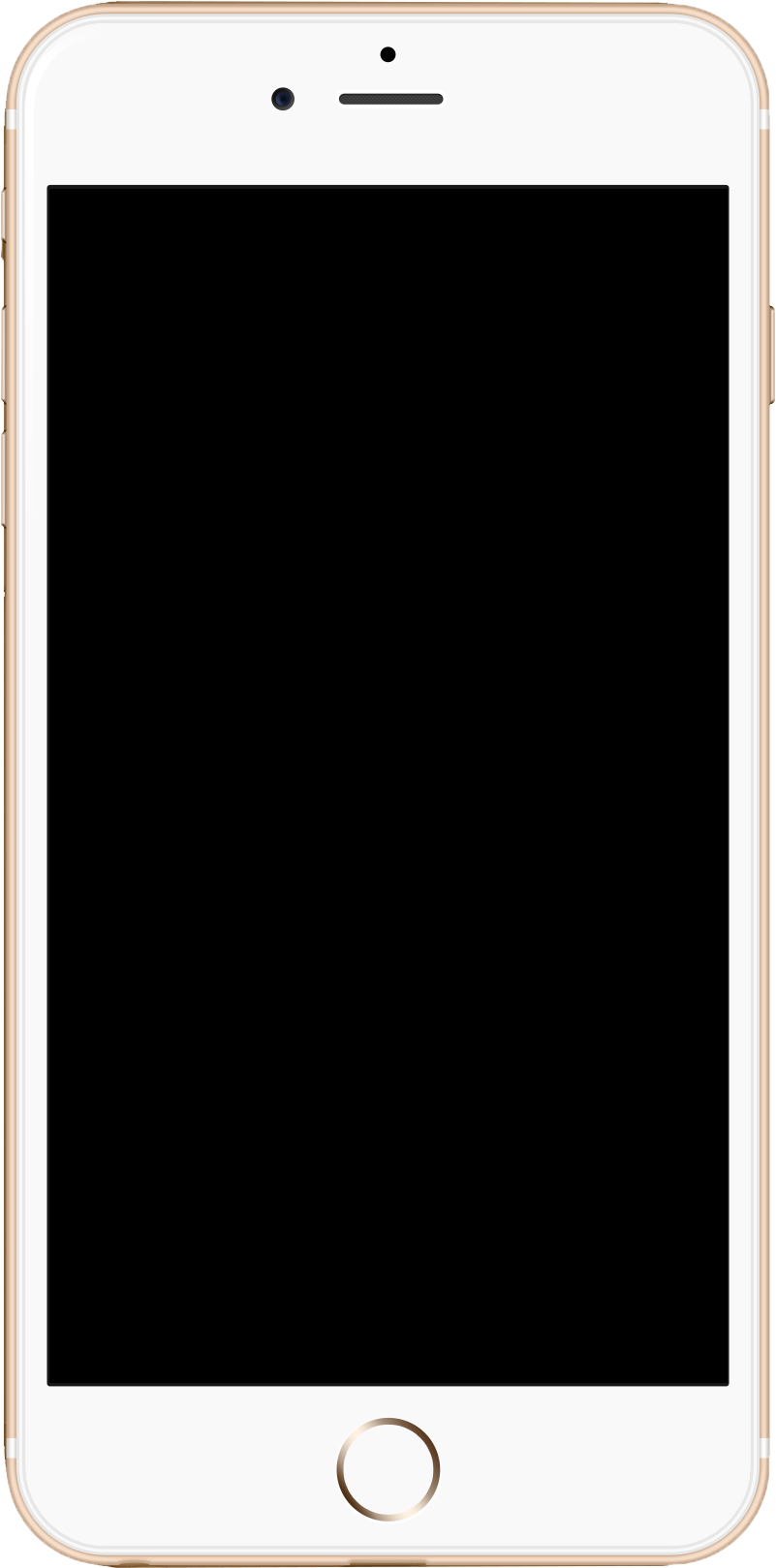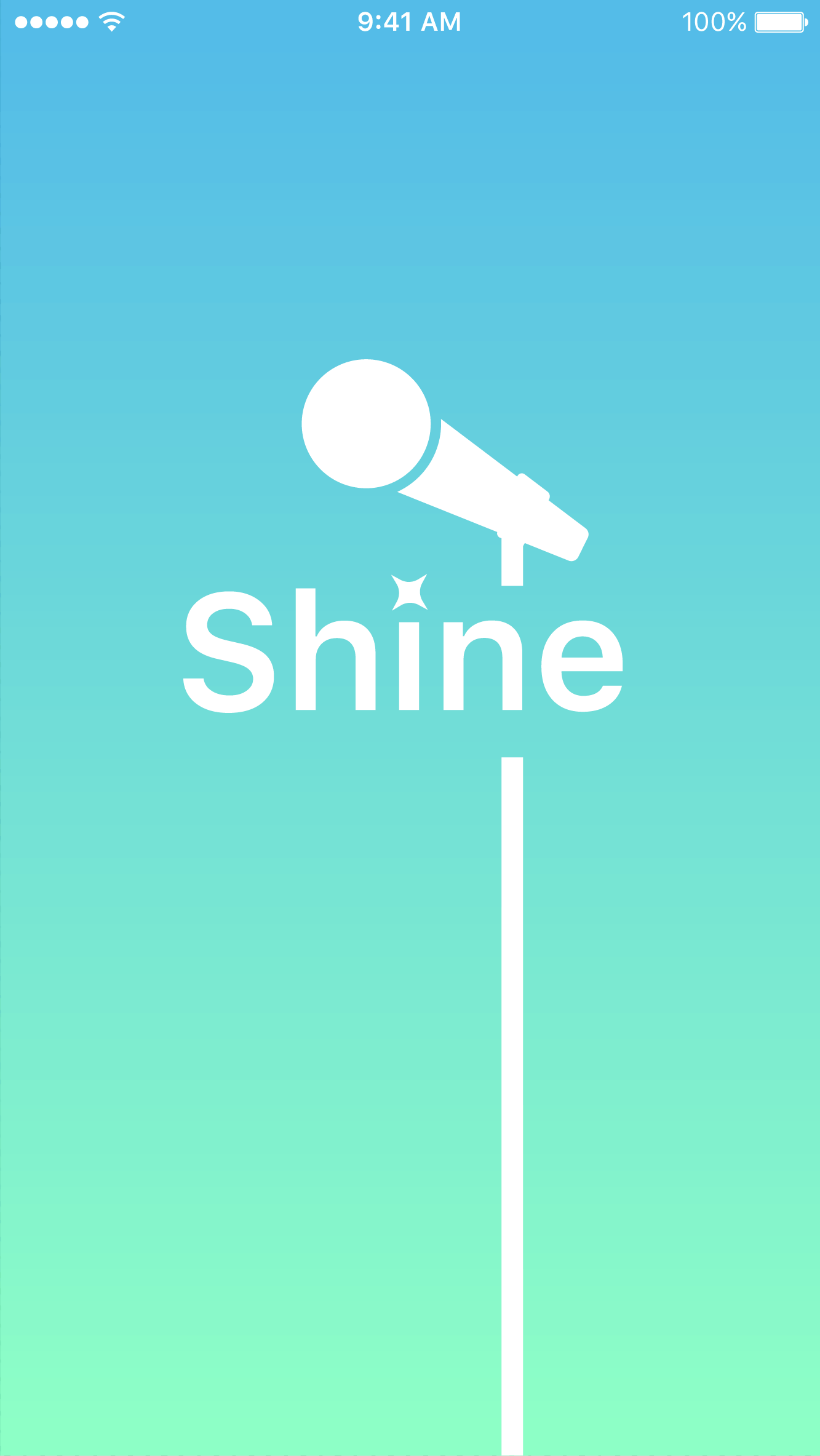 This app has two main features - Recording and Singing. We collaborated on wireframes to design a user flow that promotes recording many short, few second 'phrases' instead of full songs. Angela's research found it was easier to sing small parts repeatedly to memorize the sense of correct pitch.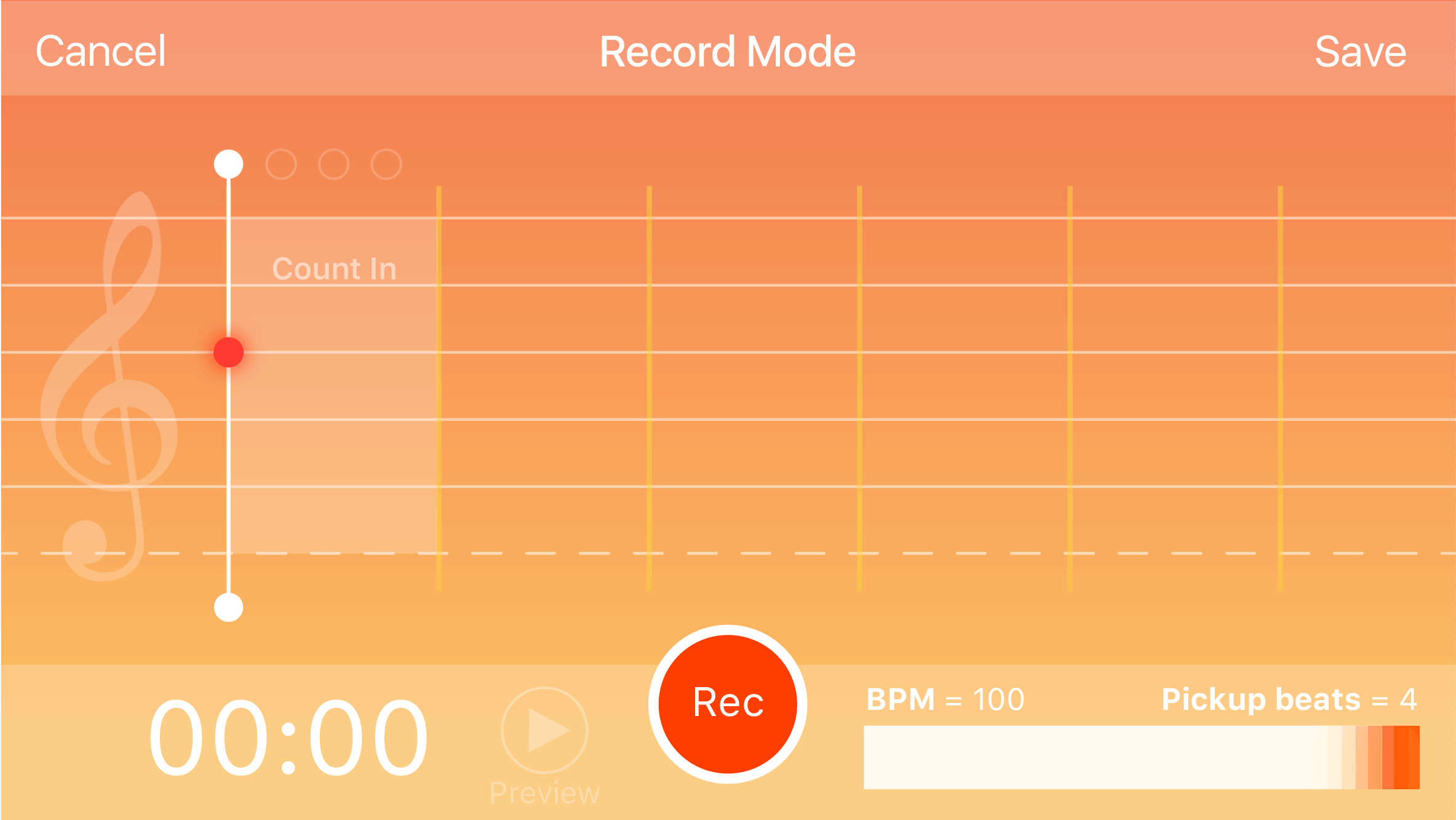 The app also provides many visual cues such as the visual metronome to stay on beat, and real-time pitch to compare and adjust pitch instantly when practicing.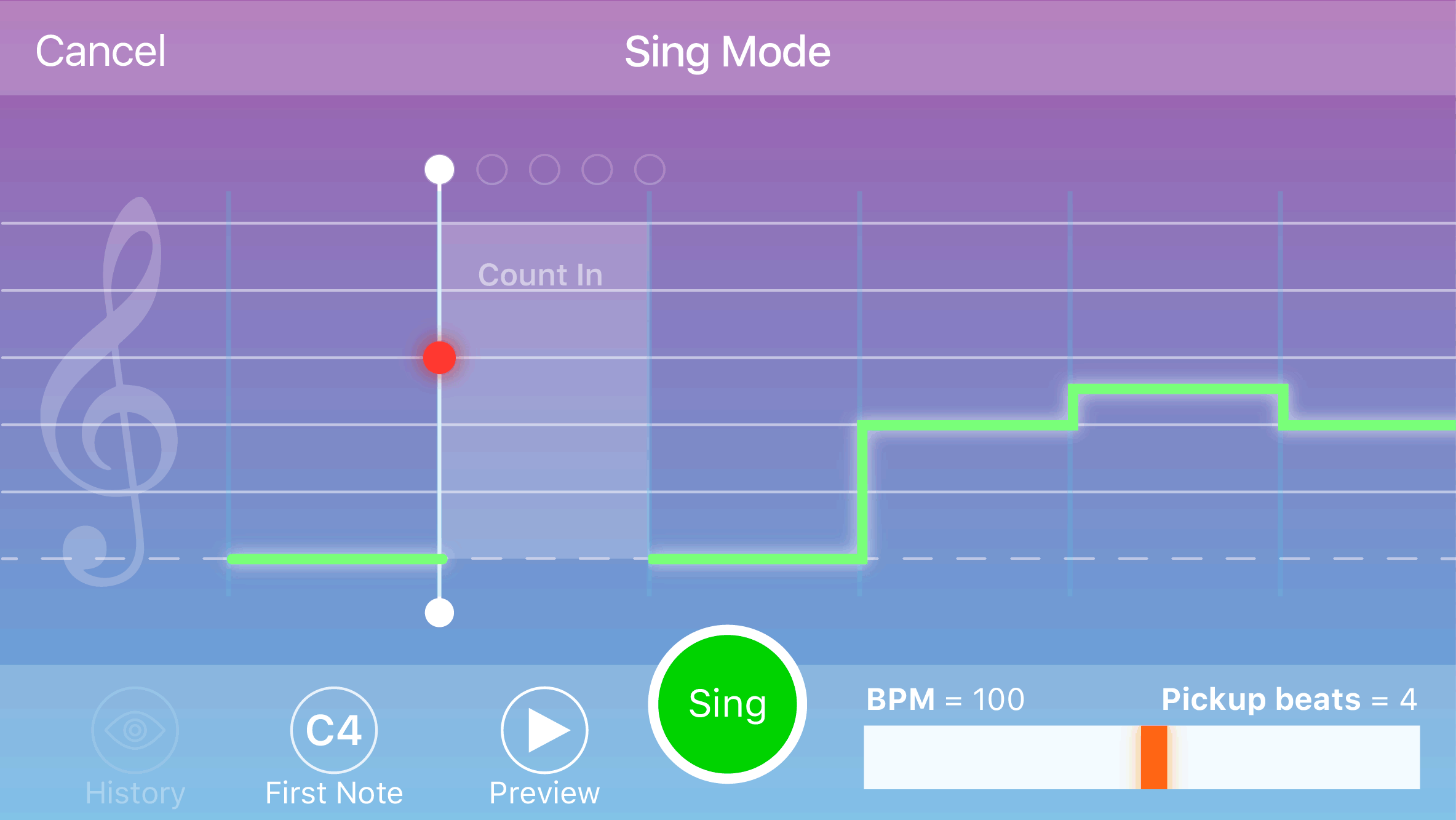 App Screens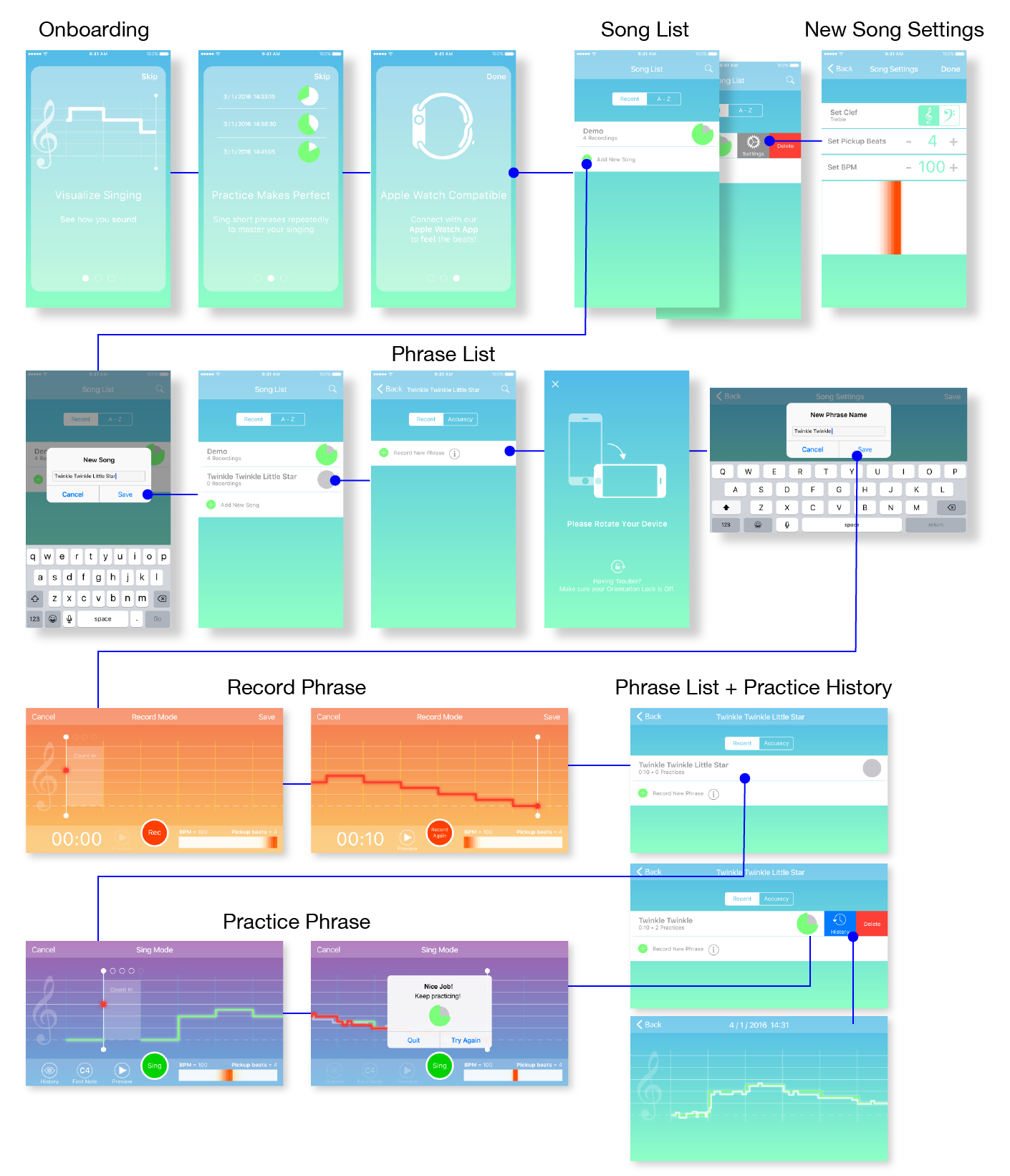 inVision Prototype
© 2016 Soomi Lee.