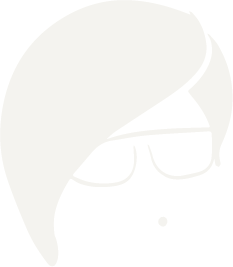 Hello!

I am a NYC based, Canadian Industrial Designer
and Creative Technologist.

I received my BFA in Industrial Design from
Rhode Island School of Design in 2010.

I have over 5 years of professional design experience
and am currently an MFA Design + Technology candidate at
Parsons School of Design (2017).

I am interested in feminism, user-centered, ethical design,
indie games, board games, and cats.