Product Design
A selection of product designs made in collaboration with various designers through my three year employment at
Decor Craft Inc.
Sold at retailers such as Urban Outfitters, Target, BedBathAndBeyond, etc.
Inflatble Unicorn
Worked closely with an overseas vendor and made stuffed paper mock-ups to create the inflatable head pattern. The artwork was created using various stock images and photoshop. Made of 4-color printed vinyl.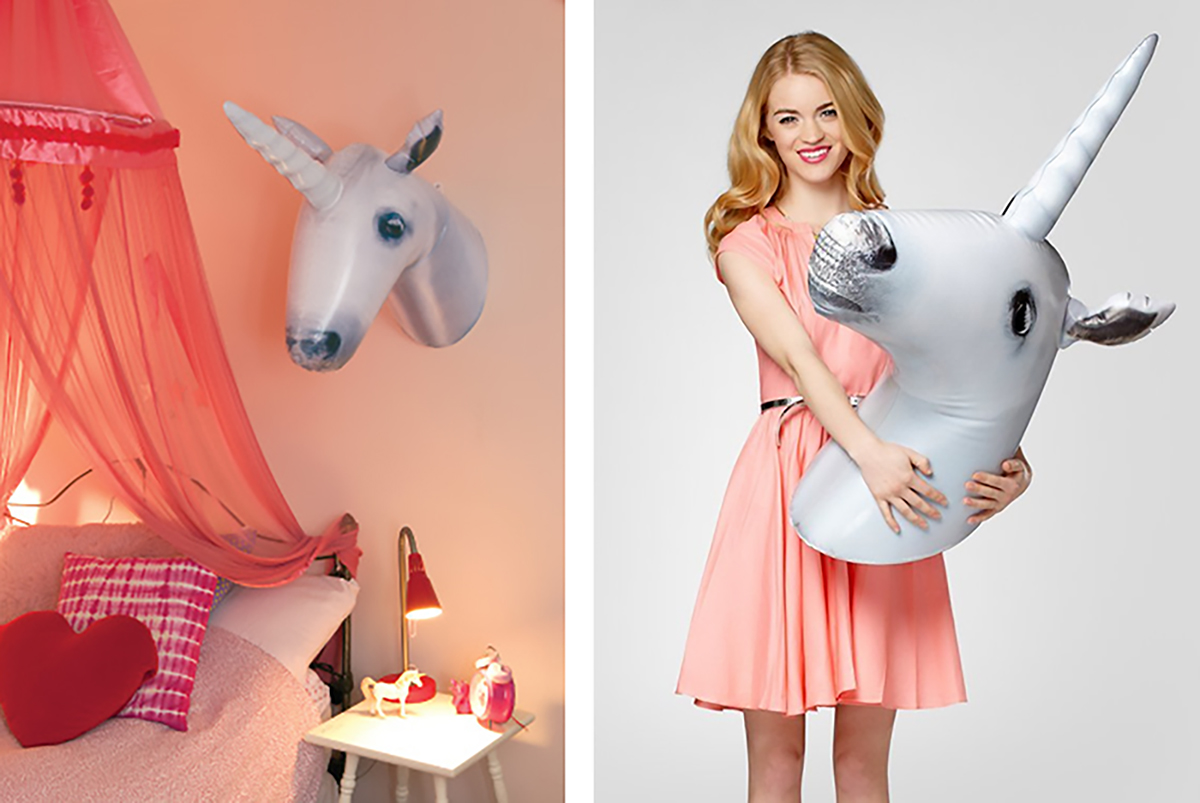 Reusable Hand Warmers
Reusable hand warmers to keep you warm all winter. Works better than real mittens - for up to 1 hour.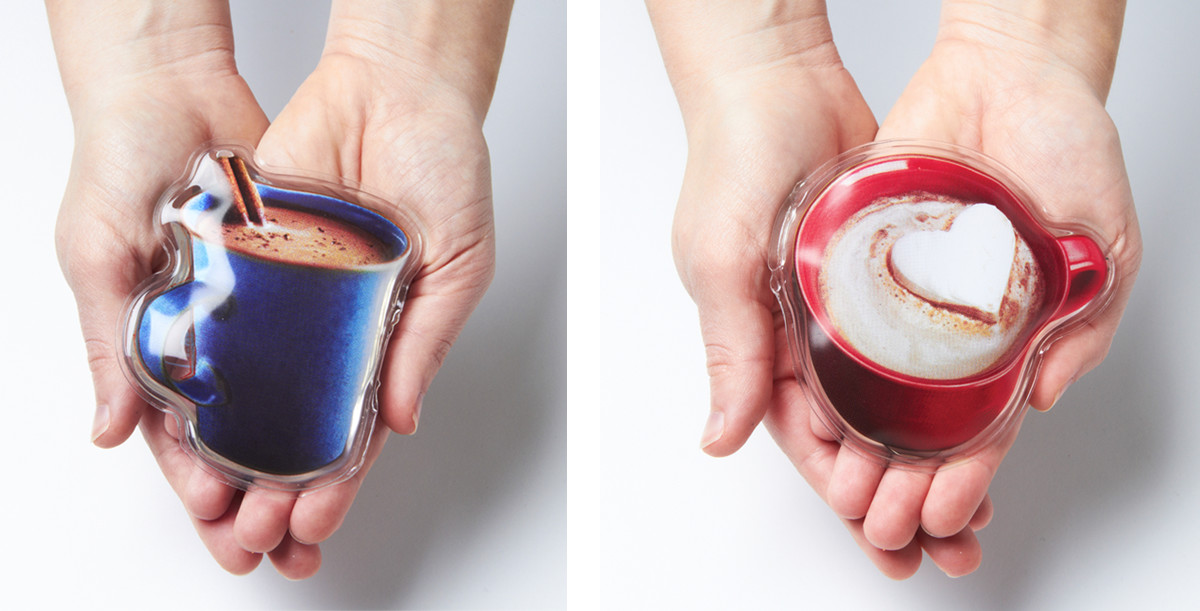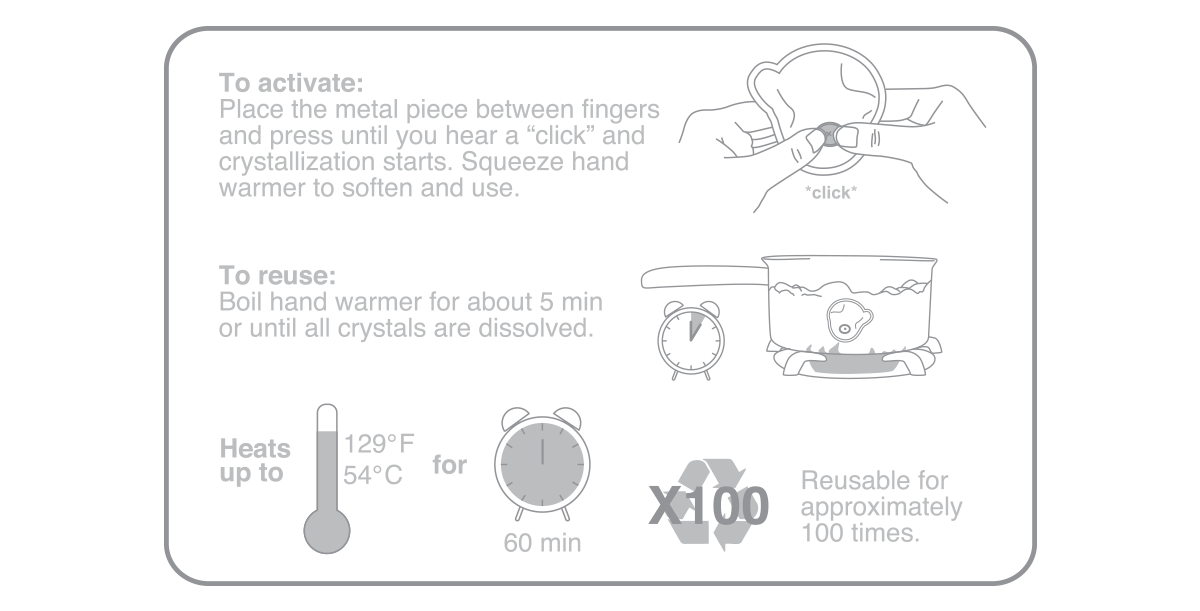 Santa's Oven Mitt
Jolly oven mitt for the holiday season.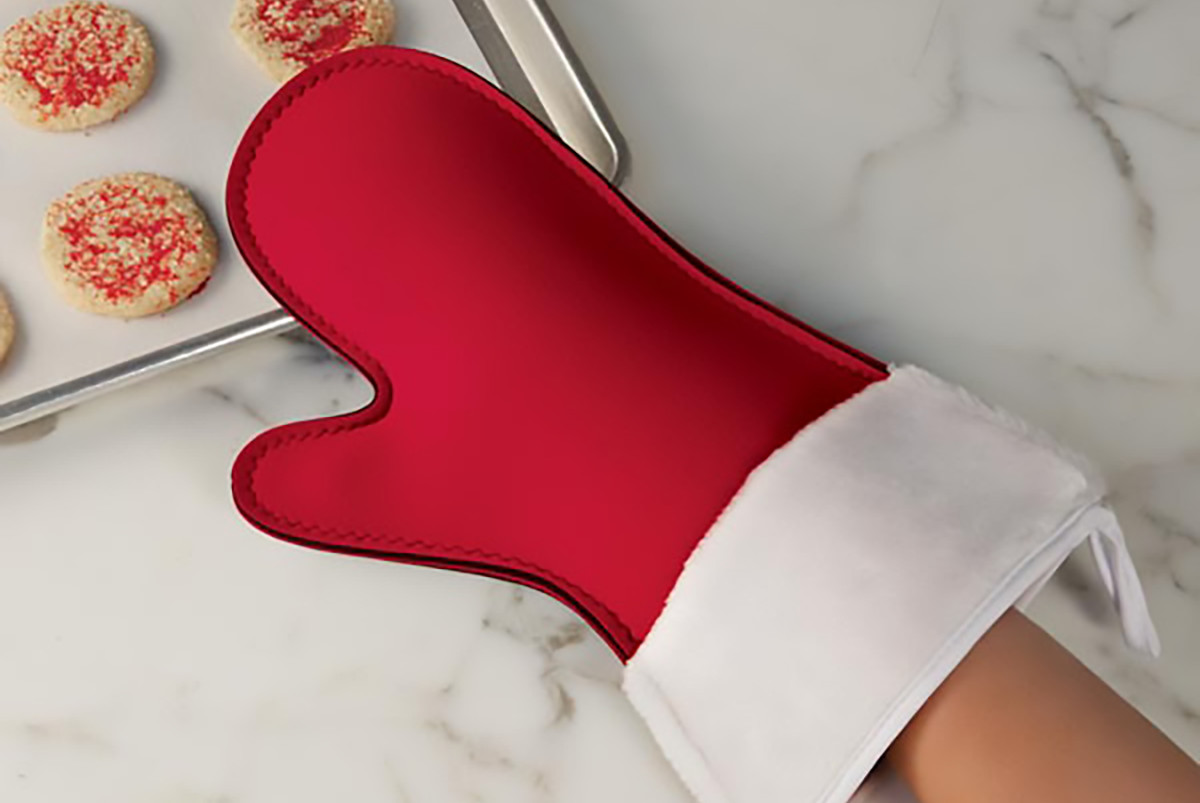 Splash: Silicone Bottle Stoppers
Micro injection molded silicone stoppers makes you want to put a cork in it.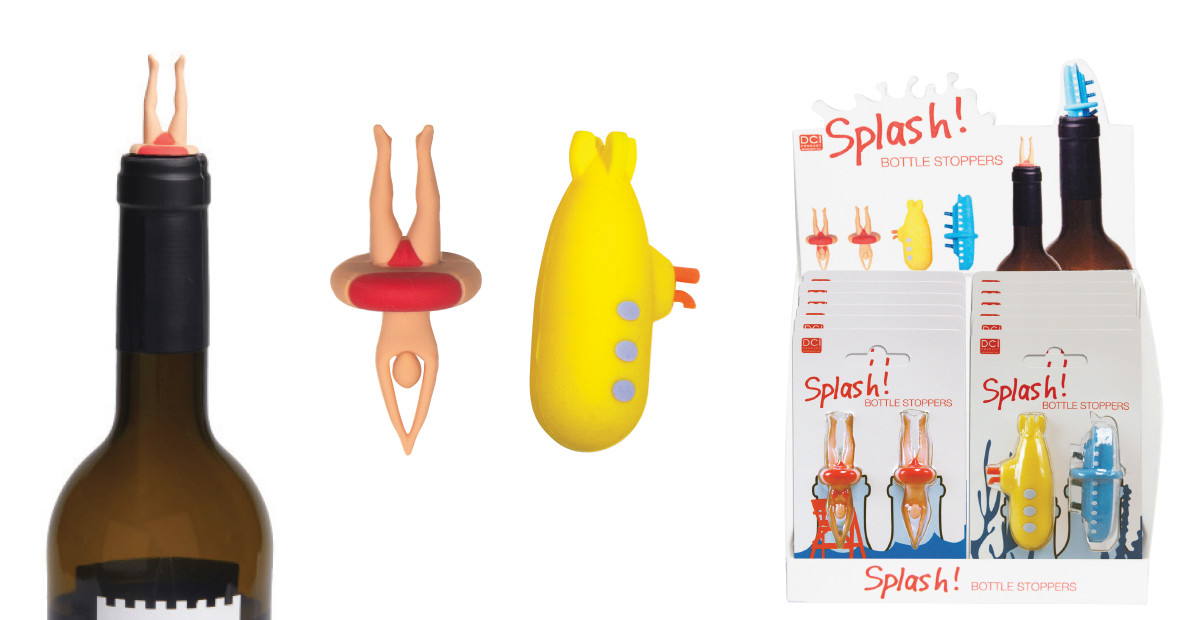 Steak Saw
Hand saw inspired steak knives. Made from stainless steel, wood, and plastic.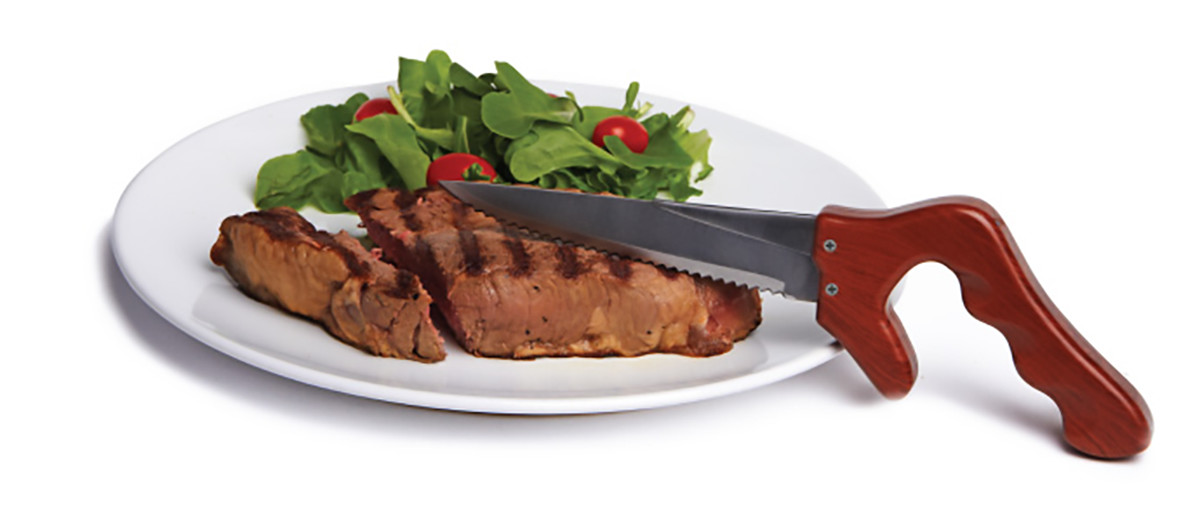 Glowing Menorah
Use glowsticks instead of candles! Each glowstick lasts about 6 hours and does not pose a fire hazard. Design process included making many mock ups to test different textures and shapes to get the best glow.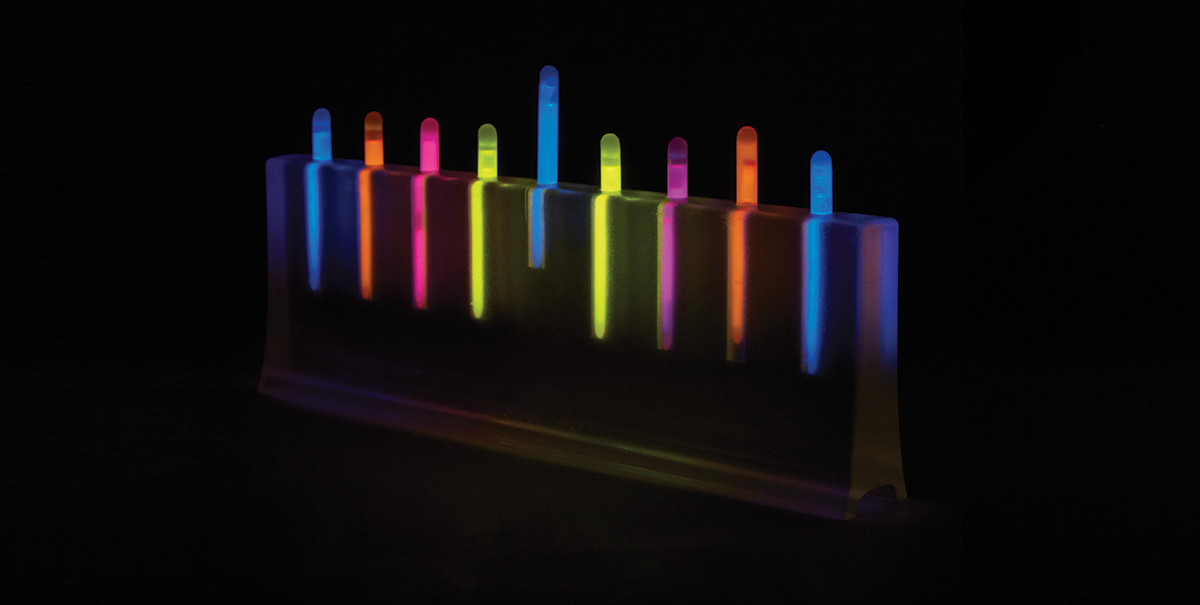 © 2016 Soomi Lee.